PHILIPPINE CENTER FOR CIVIC EDUCATION AND DEMOCRACY (DCNB Partner)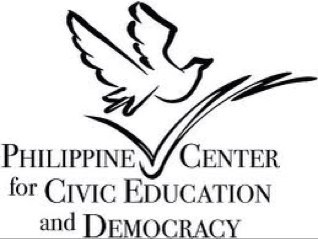 The Philiipine Center for Civic Education and Democracy (PCCED) is a non-profit organization that has been implementing programs intended to strengthen citizenship education among the Filipino youth, teachers, and barangay officials among others.  PCCED has been awarded the Project Citizen licensing grant by the Center for Civic Education, which will provide a practical, first-hand approach to learning about the complex system of government and how to monitor and influence it.
The parties shall cooperate towards the strengthening of the Youth for Development course as a civic education component of the K-12 program as well as an elective course on civic education for possible integration to the National Service Training Program (NSTP) with UMak's DCNB as partner.  The parties shall also jointly develop and implement a certificate course on civic education for social studies teachers in the public and private schools. This may be developed later into a Master of Arts program in Civic Education.