ARCHIBUS SOLUTIONS CENTER (College of Business Administration Partner)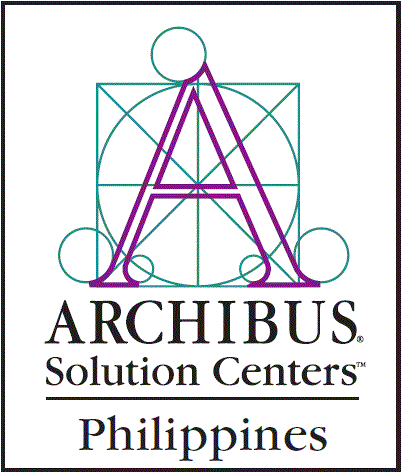 Archibus Solutions Center (ASC) provides Software License Grant for an initial term of two years.  ASC was designed as the most integrated real estate, infrastructure and facilities management solution to address the needs of multiple functions and departments in an organization. Archibus' comprehensive, industry-leading applications provide the visualization, planning, analysis, and reporting tools that deliver superior operational insight and cost control.
 
UMak and ASC will jointly plan course offerings, set standards, coordinate, monitor, and allocate its resources in support of the College of Business Administration's (CBA) Bachelor of Science in Business Administration Major in Building and Property Management or a post graduate course in Building and Property Management.  ASC will provide technical assistance in line with its commitment to provide real estate, infrastructure, and facilities management, and also provide lecturers in the identified areas of specialization. UMak and ASC shall act jointly in certifying proficiency to those who may be conferred degrees upon completion of the program.